Lynxight develops computer vision applications for aquatic operations, with an initial focus on the multi-billion underserved swimmer safety market. The system equips standard security cameras with proprietary AI capabilities to capture unique pool data and alert on unplanned situations: swimmer distress behavior, drowning events, area overcrowding, and a variety of pool risk factors. Powered by a new class of deep technology, Lynxight provides superior capabilities for managing safety risks and improving operational performance, offering razor-sharp analysis of activities and weak spots. Lynxight is hardware agnostic and can be applied in any aquatic environment using imaging from above and below water.
Working this deal through with Aristagora's team was nothing short of miraculous! Their positive and professional attitude is second to none.
Right from the start it was clear this one was going to be different. These guys keep it straightforward, quick, and most importantly - fair
The investment process was smooth and transparent - which is probably the most important thing for an entrepreneur in the fundraising process. Anat led the process very effectively, was very communicative, shared what's important for them and was able to work with me on finding creative solutions for matters that were important for both sides with conflicting interests.
Nimble Beauty formed in 2016 with the aim of utilizing revolutionary technology to simplify and enrich everyday life. Our expert team of developers, hardware and design specialists spent over four years developing the Nimble, a device that uses unparalleled precision afforded by artificial intelligence to take the work out of painting nails. Nimble provides salon quality nails, at home, in a fraction of the time & cost.
Suridata's SaaS Security platform enables organizations to secure the use of SaaS applications. Companies rely on our solution to identify risks of misconfigurations, third-party integrations, and users' access. Once risks have been identified, the platform provides a remediation process according to best practices and security frameworks.
The comprehensive point of view of Suridata's solution ensures risk reduction across dozens of critical SaaS applications.
We had a great onboarding process with Aristagora's team. From the day we decided to be partners, we have enjoyed working together to expand our business.
The Aristagora team understands the dynamic and hectic DNA of early stage startups. They have been very patient and helpful, and are perfect partners for entrepreneurs trying to follow their vision.
The company developed a platform (app) that provides fast food chains and restaurant groups with command and control capabilities and tools for managing employees and their daily tasks and checklists, maintenance, and all their operating needs, and enables these businesses to reduce operating costs and increase revenues by progressing to a sophisticated smart operating system.
CADY's mission is to fully automate the inspection of Printed Circuit Board (PCB) schematics, using AI technology.
CADY realizes all requirements of all components in the design and checks them against PCB schematics to detect errors at an early stage.
Early detection improves and expedites the design process, significantly reduces resource spend, shortens the overall "Time to Market", and at the same time improves the quality and reliability of the final product.
The Aristagora team conducted a very thorough and focused DD process to reach their final decision. It was clear they know our business field, and that they wanted to get a good understanding of the what we aim to do and where they can help before diving in.
From the first meeting it was clear to both parties, that it's the beginning of a fruitful journey, and time has proved this ever since!
Chainlane provides true visibility across the supply chain for retail, manufacturing, food & beverage, logistics, and more verticals, helping them see more, so they can succeed more. What sets Chainlane apart from others is its ability to integrate to existing solutions such as ERP, POS, and WMS systems, while combining advanced data collection technologies including RFID, BLE, NFC, Barcode, QR, and more, as well as a powerful and global partner ecosystem of industry leaders. With Chainlane, companies can accelerate their transition towards smart, responsible, and profitable operations.
ReturnGO is a technology company addressing the eCommerce industry returns challenges and building an AI-driven platform that puts a focus on merchant profitability. In addition to improving Merchants' bottom line, ReturnGO increases customer retention and average order value for lower reverse logistics costs.
Aristagora quickly understood and embraced our vision and values, resulting in an intuitive and seamless partnership.
Throughout the process, the team at Aristagora was phenomenal to deal with. It was led by Anat in a professional, creative and collaborative manner. From day one, we knew that we are working with experienced investors, who know what they are looking for and who are here to support us on this journey. We are extremely grateful for their trust and support.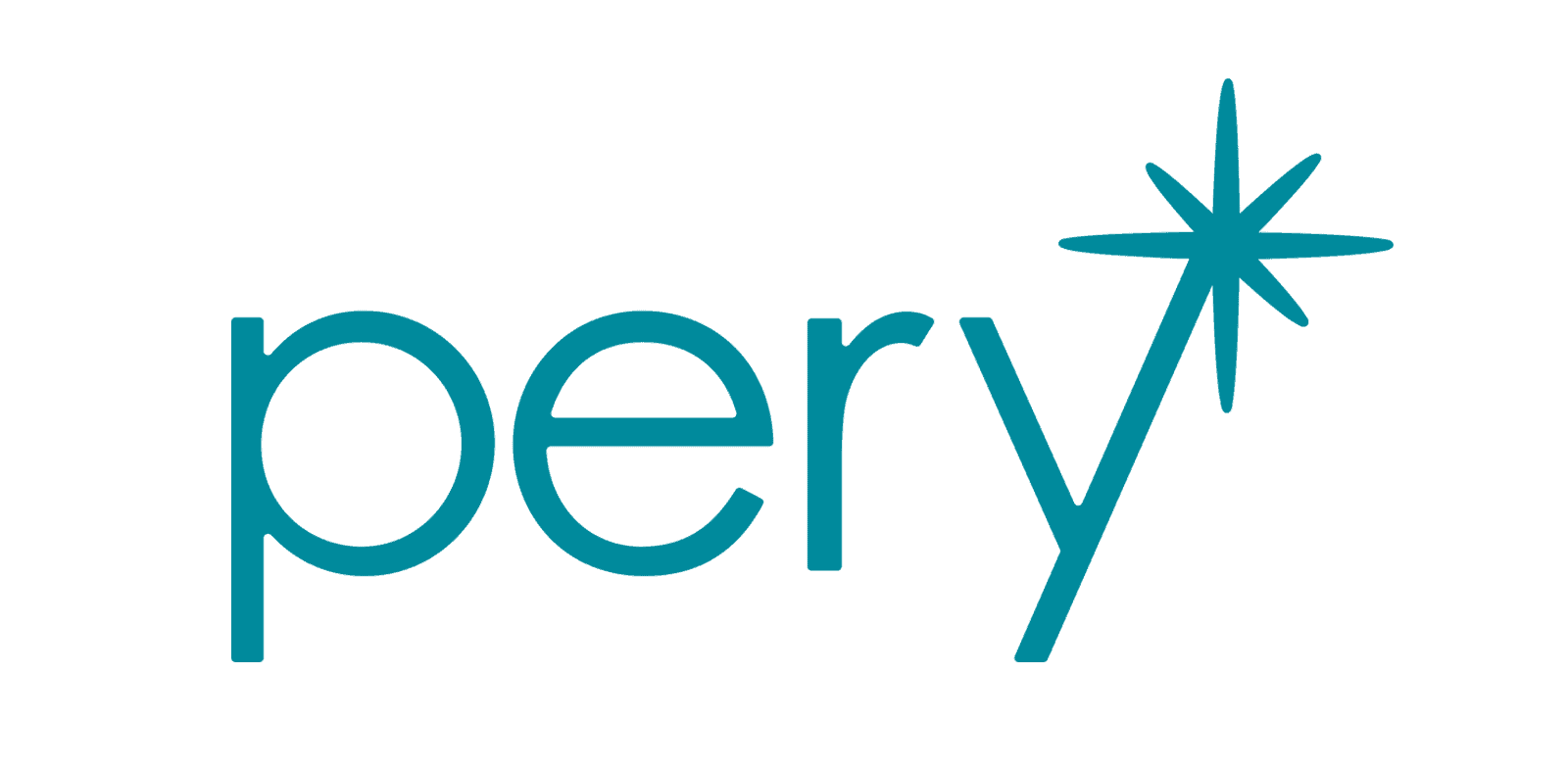 Pery leverages technology to empower parents and clinicians to work together to find the best personalized ADHD treatment for each child while empowering children with the tools they need to best deal with their challenges.
Pery's mission is to improve clinical outcomes of children's ADHD treatment by helping clinicians make evidence-based decisions and educating and supporting parents, in compliance with pediatric care guidelines. To accomplish this, Pery develops a closed-loop, AI-based, learning system that allows clinicians to monitor a child's symptoms and side effects continuously. By implementing behavioral change techniques, the Pery app maximizes positive outcomes and treatment adherence, while also collecting valuable data for our monitoring system.
SafeFields Technologies was founded in 2021 by senior EMC and DSP industry veterans, with a vision to enable an EV future safe from unhealthy EMF radiation.  The company resides in Herzliya, Israel and London, UK.
SafeFields' patent pending technology enables reduction of excessive radiation down to safe levels by means of dynamic cancelation of magnetic fields. While conventional methods require prohibitive measures such as heavy and expensive shielding, as well as constraints on the layout of the vehicle's electrical system,  SafeFields' technology provides a pinpoint, cost effective solution which can be applied even after the vehicle has been fully designed, without compromising in any way the operation or performance of the vehicle.
Moshe and Aristagora's team have recognized the potential in our market and our needs as a fast-growing company. They have built a smooth investment round and brought to the table tier 1 experts in order to help us achieve our goals. Truly an interesting, challenging, and recommended experience for every entrepreneur.
Throughout the investment process the Aristagora VC team helped us mitigate legal concerns. Following the closing of the investment Aristagora VC is constantly assisting us in ecosystem introductions as well as understanding of the APAC Maritime market.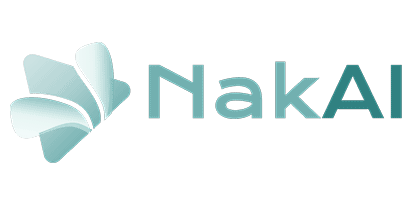 NakAI is developing a fully autonomous vessel conditioning & inspection robot, aimed at preserving and improving our ocean's health by significantly reducing millions of tons in air and water pollution and minimizing the transmission of aquatic invasive speciesץ
NakAI's fully autonomous in transit hull cleaning and inspection robot allows ships' owners / operators to enhance fleet performance, while reducing fuel consumption. NakAI's robot always travels with the ship and removes early stage bio fouling, which is a substantial element impacting the vessel's performance as well as pollution.